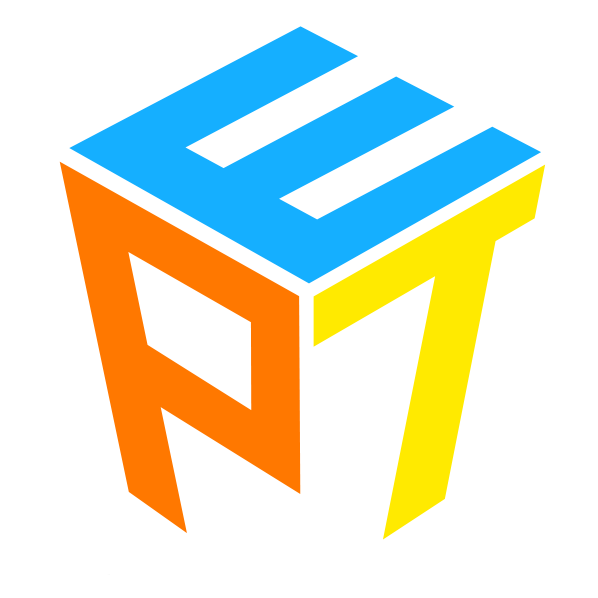 Speak English, make friends
Share your experience...
Art and Religion |
艺术与宗教
Wed

周三

2019/08/14 19:00 -

21:00
重要提示:LET'S SHARE OUR IDEAS ON DIFFERENT TOPICS WITH INTERESTING PEOPLE.

If you like to discuss, share, or even debate on an interesting topic with people from different backgrounds, then welcome to the PET Bilingual Salon.
Topic / 话题
Does God exist? What is God like? What is His plan? Lihui Liang is an artist. She will share her own personal story about God and from there we are going to have a discussion about philosophy of religion.
神存在吗?TA是什么样子的?TA的目的是什么?梁李惠是画家, 她会讲述她与神的故事,从那里我们来谈论一下宗教哲学。
Host / 主持人
My name is Lihui. I'm an artist and founder of CounterReality art and design studio. I studied and lived in San Francisco for five years and now just got back to Beijing. I enjoy meeting new people. Let's go to grab a cup of coffee and talk about philosophy of life!
Website: http://counterreality.com
Instagram: counterreality
Activity has finished
活动已结束
Schedule / 流程安排
Self-introduction & Warm up
Discussion & Sharing & Role Play & Debate etc.
Attention / 注意事项
Please sign up in advance, or pay extra ¥30
The event will be cancelled if the number of participants is less than 1/3 of the expected number
报名人数不足期望人数的1/3活动自动取消,请务必报名,谢谢
If you're unable to attend, please postpone the participation on the registration page. If refunded, deduct 10% registration fee.
因特殊情况无法参加,请自己在报名成功页面点击延期参加;如果退款,扣除10%报名费。
Attendees / 参与者